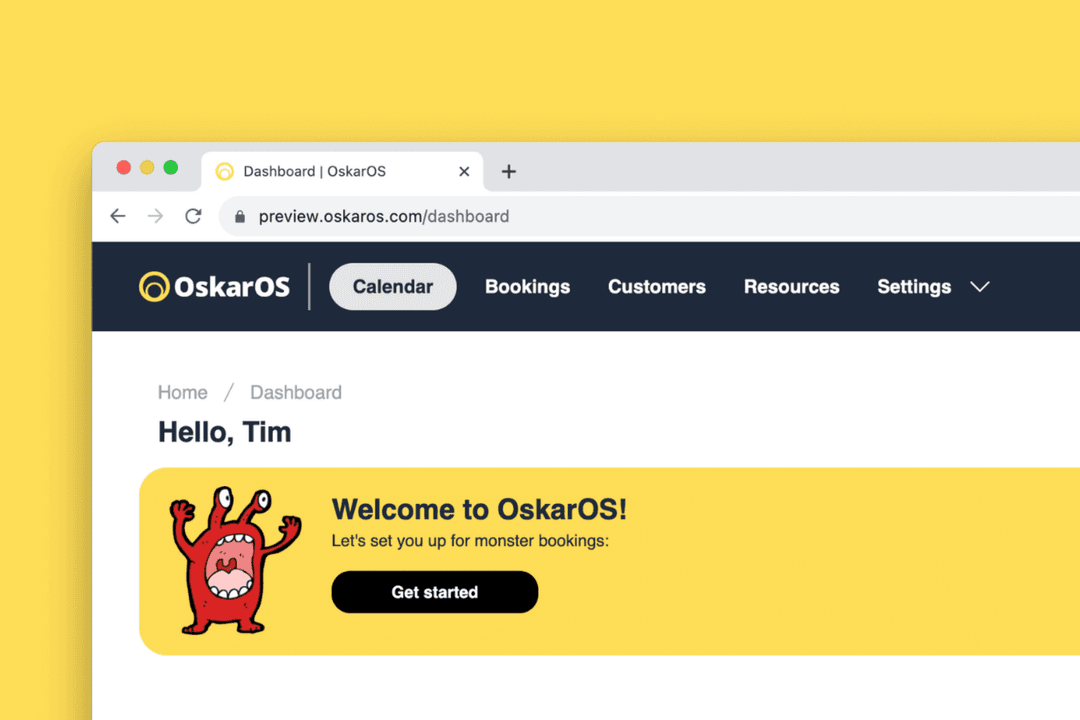 Hey OskarOS fam,
It's been an incredible three weeks since the launch of OskarOS on Product Hunt. Your feedback and insights have played a pivotal role in shaping our biggest release since our start.
Now we are dropping OskarOS 0.2.
The update focuses on making the entire setup process from creating your first resource, to adding booking options and setting your booking page live so much easier.